The Sauratown Mountains sit along the northwestern most part of the Piedmont Triad region in Surry and Stokes Counties, but are just a short trip away.  Named after the Saura Indians that once inhabited the area, these mountains are some of the easternmost in North Carolina and represent the leading edge of the larger Appalachian Mountain Chain.   With open, sweeping vistas and peaks that seemingly jut out from nowhere above the relatively flat Piedmont, their sheer beauty and natural splendor are unsurpassed in North Carolina.  Consequently, two of the crown jewels of North Carolina's state park system, Pilot Mountain State Park & Hanging Rock State Park are located on the mountain range.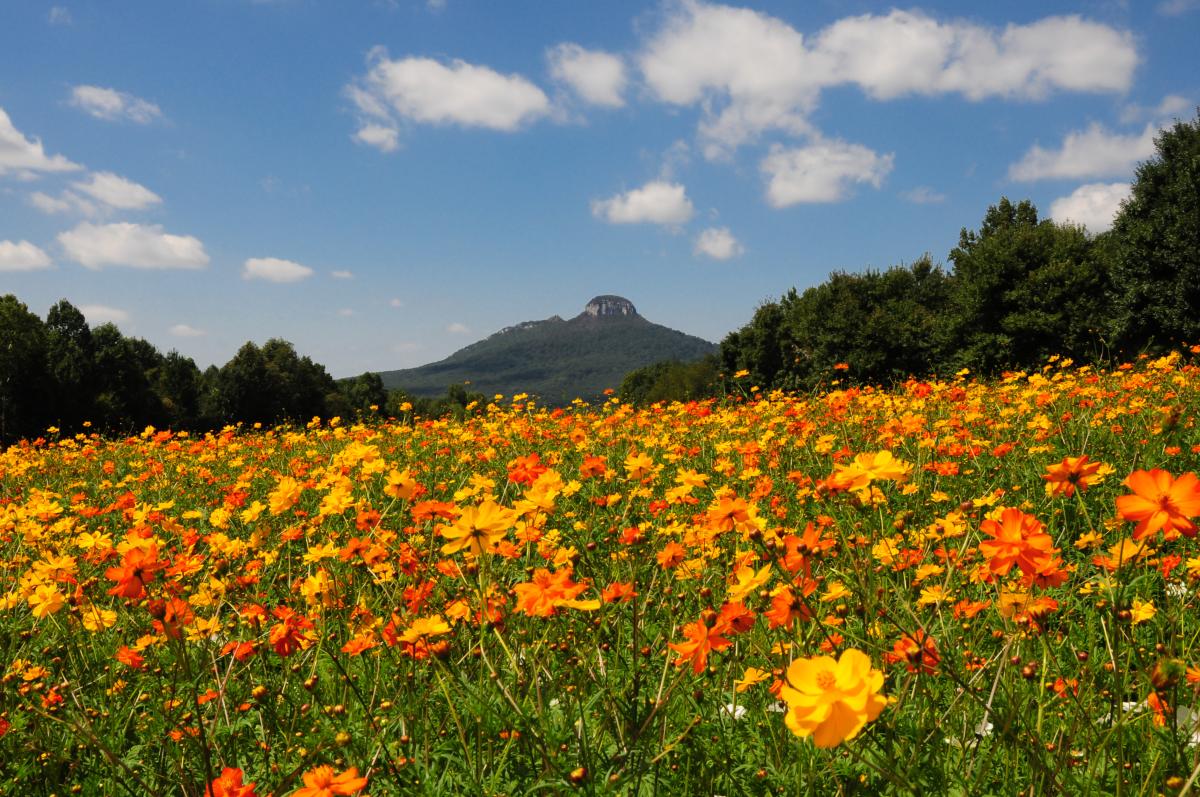 Thanks to North Carolina's scenic byway system, sites like these could not be more accessible.  The Sauratown Mountains Scenic Byway begins in the quintessential mountain town of Mt. Airy, the inspiration for Andy Griffith's Mayberry, where visitors can experience some hometown food, shopping, and cultural revival. The byway then winds its way around the ancient "Middle Mountains" region in North Carolina's rolling northern Piedmont. At the beginning of the byway, look for excellent views of Hanging Rock in the distance. As travelers work their way down the route, they'll pass one of the most well-preserved structures from the antebellum period in North Carolina, the Moratock Iron Furnace in the Town of Danbury, which is listed on the National Register of Historic Places. Along the way, travelers will have the opportunity to explore Hanging Rock State Park and enjoy some of the many recreational opportunities that it provides, such as hiking, canoeing, and fishing. Later on, visitors will be exposed to long range views of Sauratown Mountain before making a 360° loop around the base of Pilot Mountain. The grand finale presents an extraordinary view of Pilot Mountain's Big Pinnacle.
Many other scenic byways exist within the Piedmont Triad and all are great excuses to get out on the road and explore the region's natural beauty!
Other Scenic Byways in the Piedmont Triad region: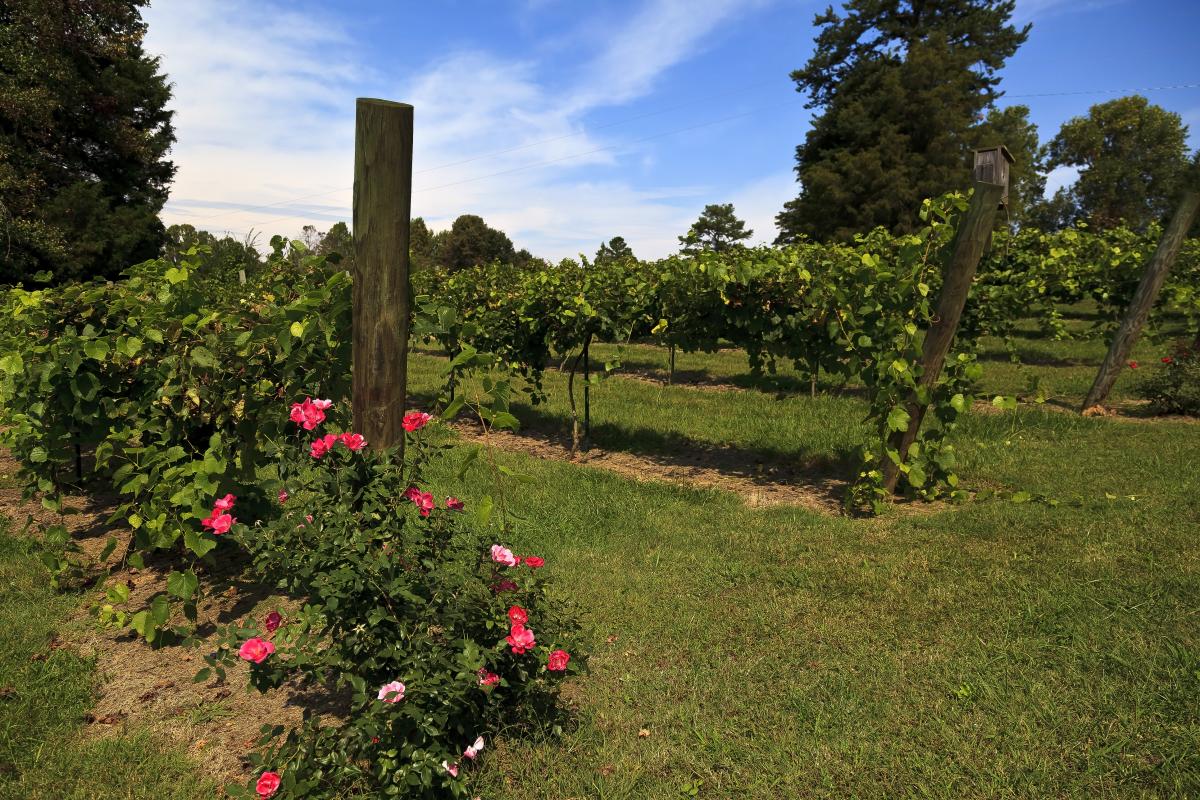 Yadkin Valley Scenic Byway (Surry and Yadkin Counties)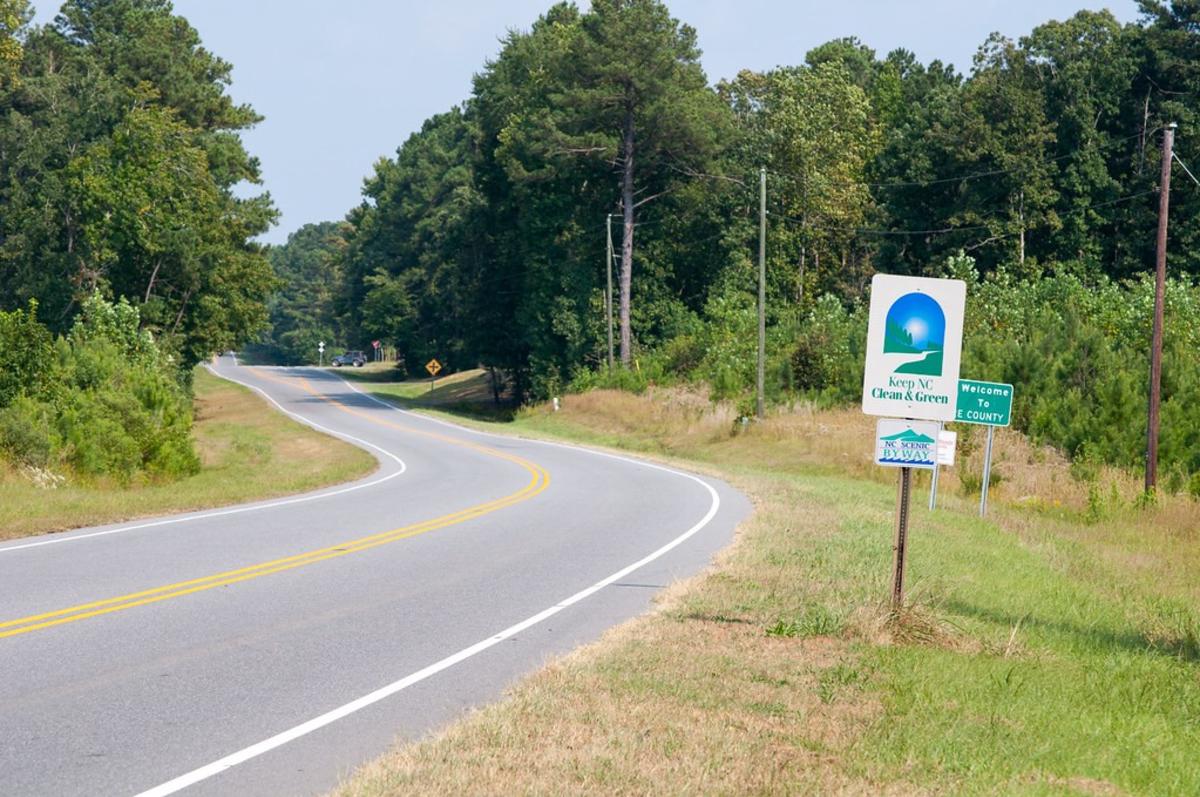 Sandhills Scenic Drive (Montgomery, Moore, Stanley Counties)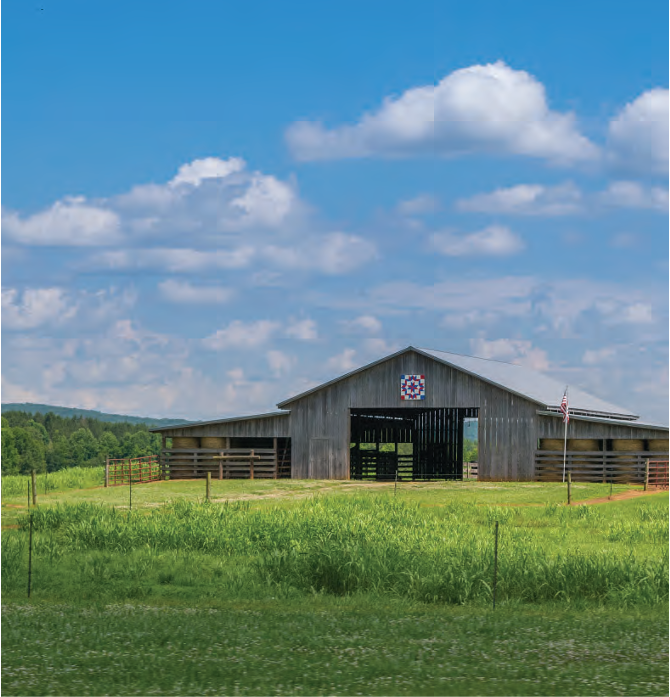 The Uwharrie Scenic Road (Randolph, Davidson, Cabarrus, Rowan, Stanly Counties)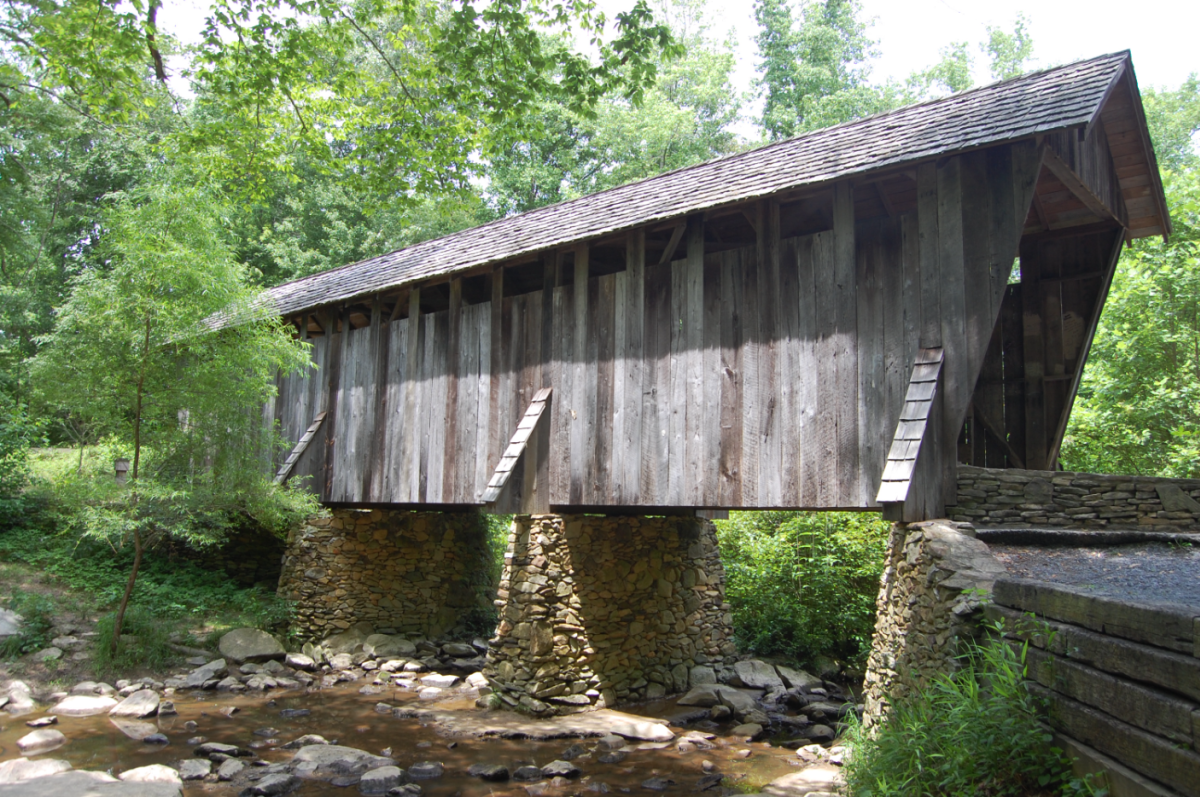 The Birkhead Wilderness Route (Randolph County)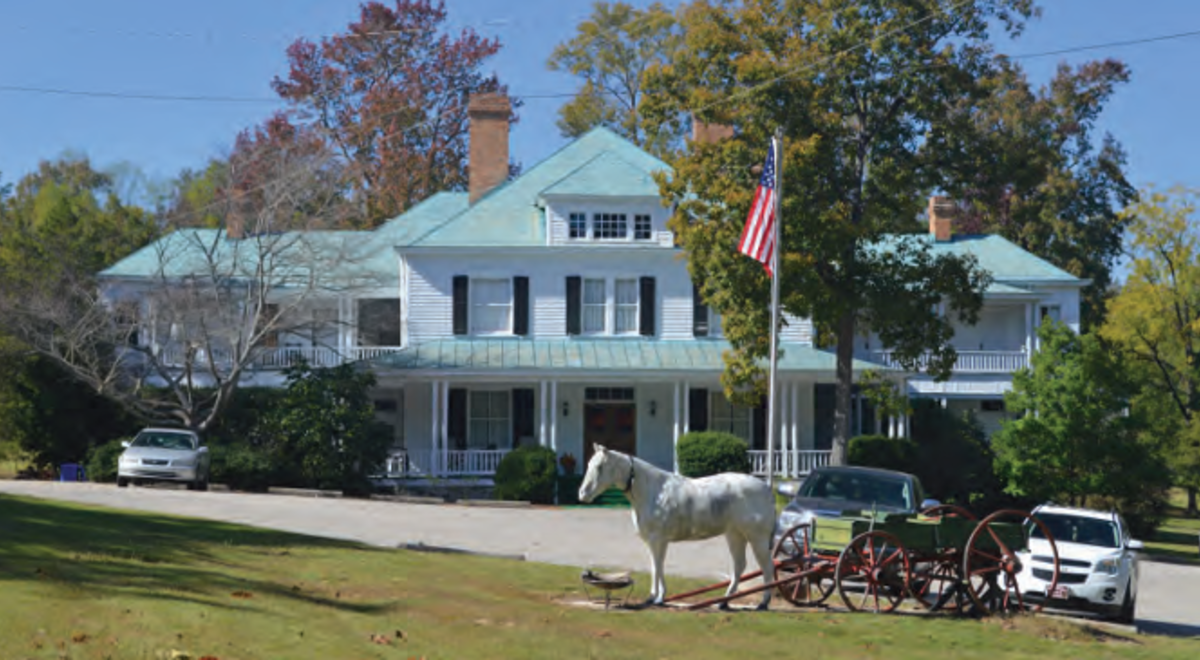 The Indian Heritage Trail (Montgomery and Richmond Counties)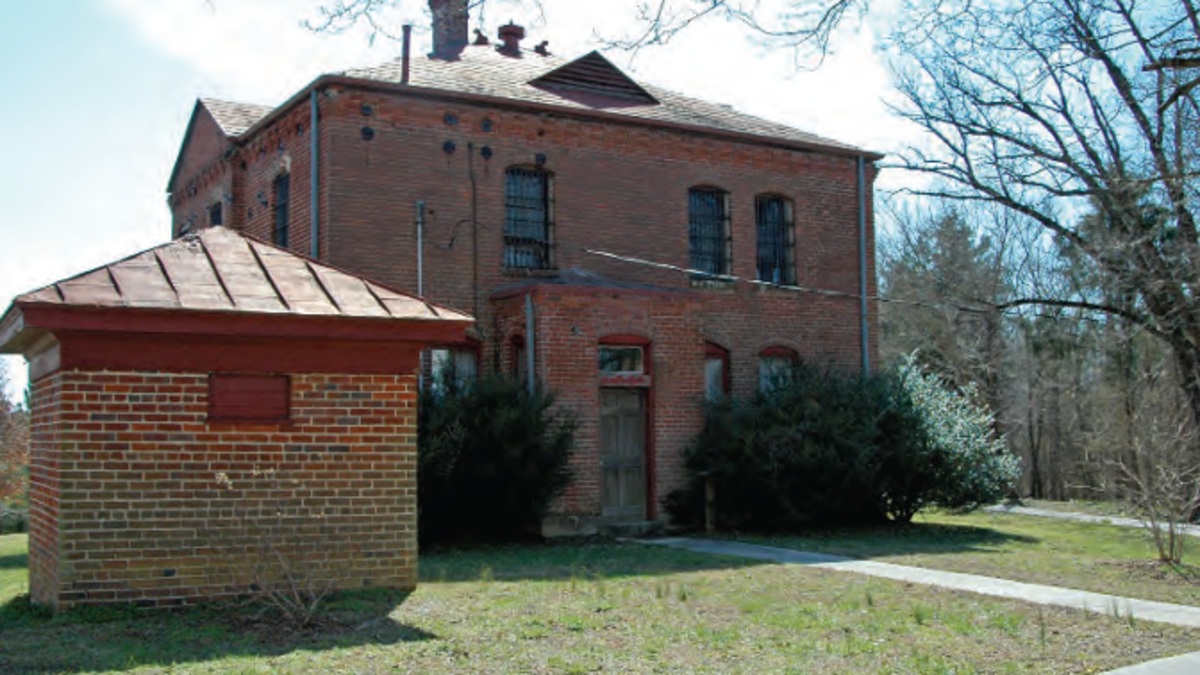 Colonial Heritage Byway (Caswell, Durham, Guilford, Orange, and Rockingham Counties)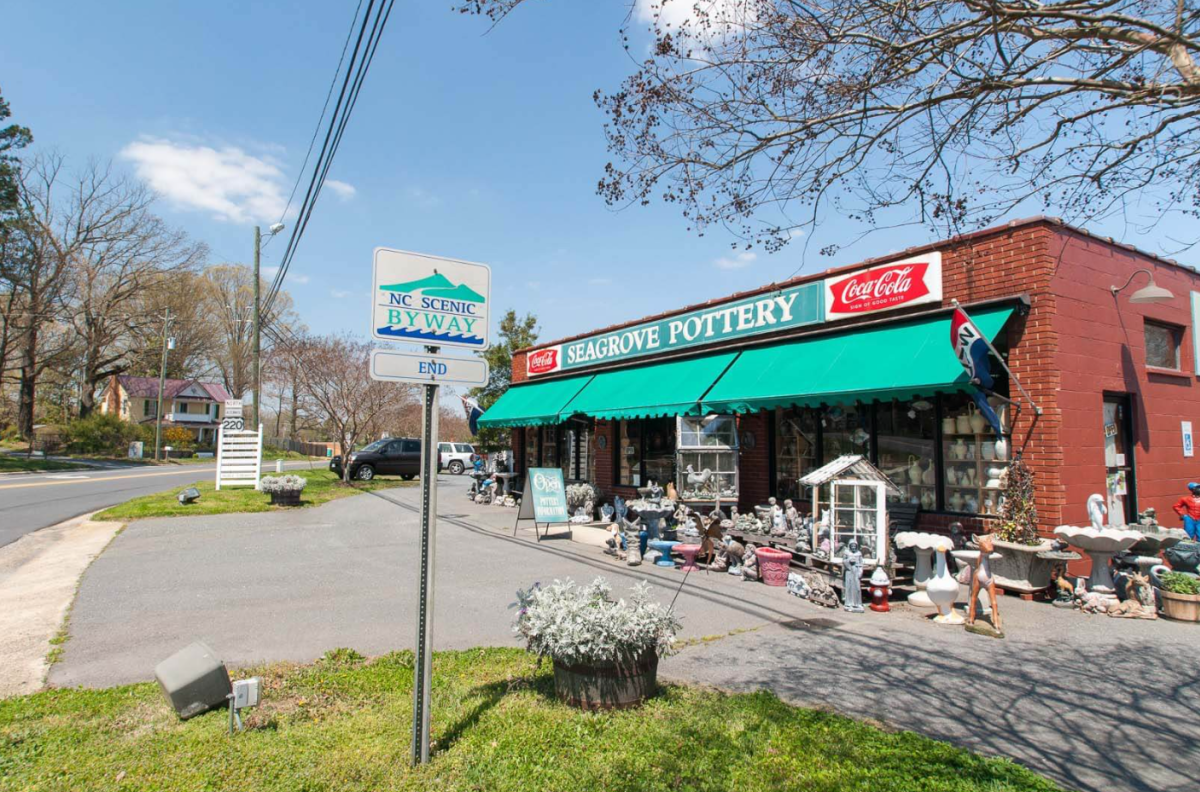 Pottery Road (Randolph and Moore Counties)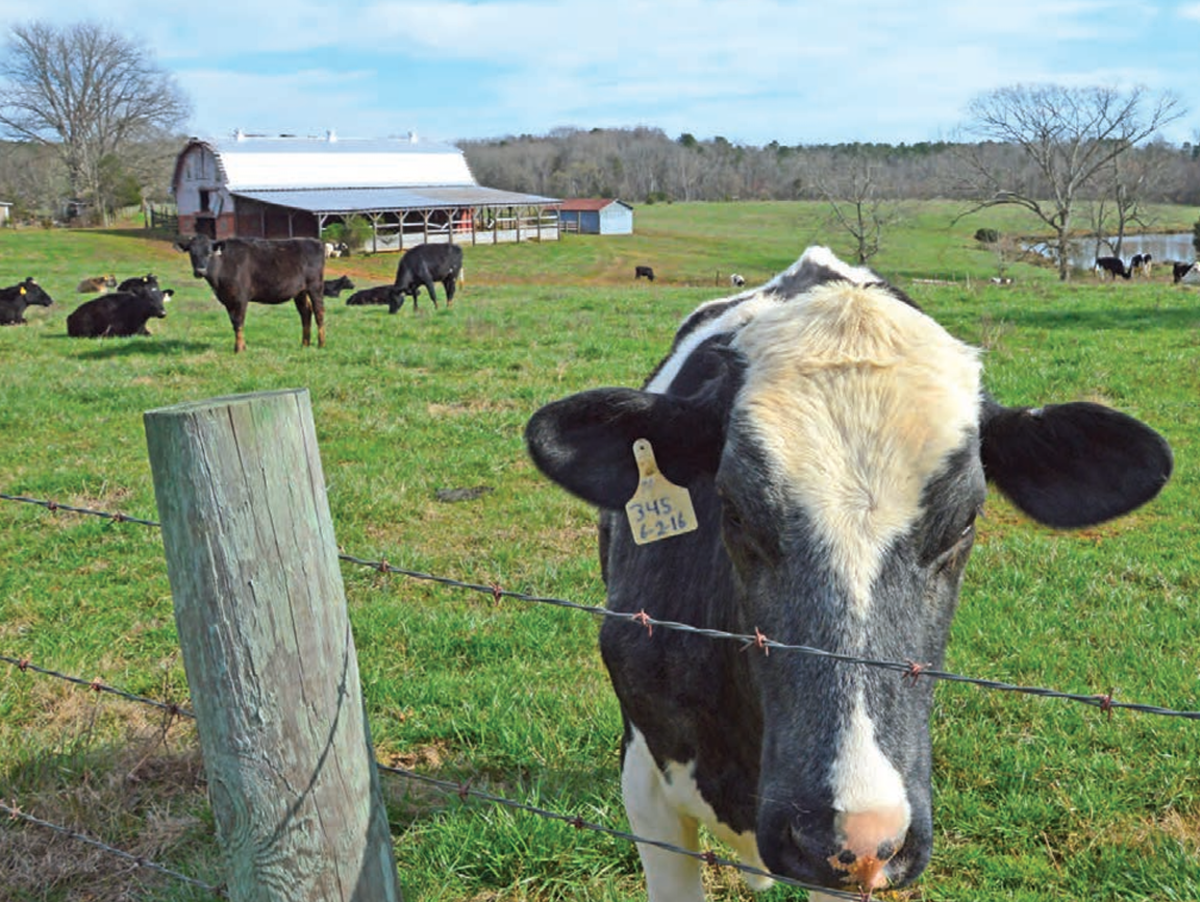 Football Road (Guilford, Alamance, and Orange Counties)